To Excel in Future Life, Your Child Deserves the Early Nurturing Care of a Teacher
Cavenur is a place where children will discover they are lovable, capable and are gifted in many ways. They can only discover their unique individuality through the loving care of a significant adult. That significant adult can be you and also a teacher in school.
In Cavenur our teachers focus on facilitating your child's discovery of himself as a worthy person. This is done by giving significant weight on the socio-emotional growth of your children. Your children will be emotionally spiritually aware of their connectedness with others including natural environment, plants & animals.
It is only through this awakening of such connections in early years that your children will begin to think of this question as they grow up: "How can I help and bring benefits to others?"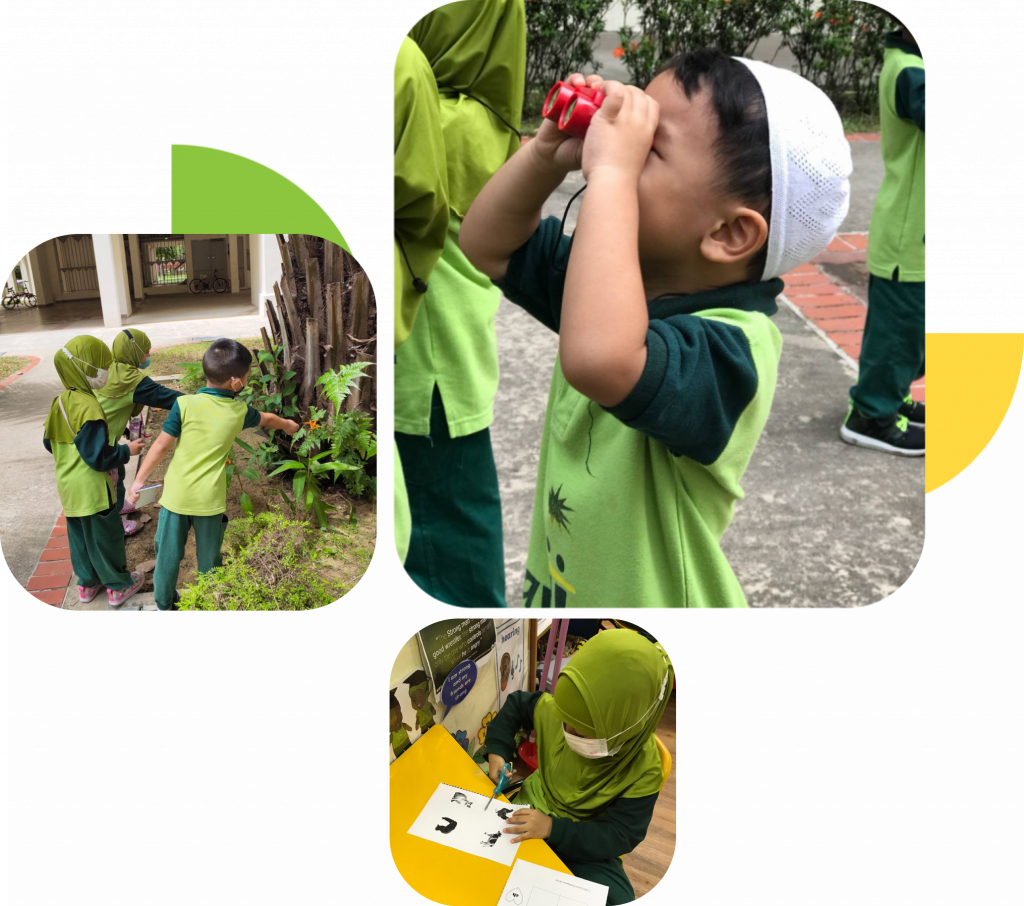 Towards a spiritually driven model
of education and schooling
that is integrated wholesomely, wholly, and holistically that inspires each individual to be a contributor to humanity & the world.
Unfolding and connecting 

The Giftedness
of each child, each educator, and each parent
towards the RABB
What we intend to do and why?
Our Aspiration for Our Students
7 Desired Outcomes &
7 Dispositions
Desired Outcomes
God Conscious
Good Character
Successful Learner
Well Balance Person
Collaborative Partner
Committed Person
Contributor to the  Community
Dispositions
Reflective
Principled
Curiosity & Wonder
Responsible
Cooperative
Steadfastness
Caring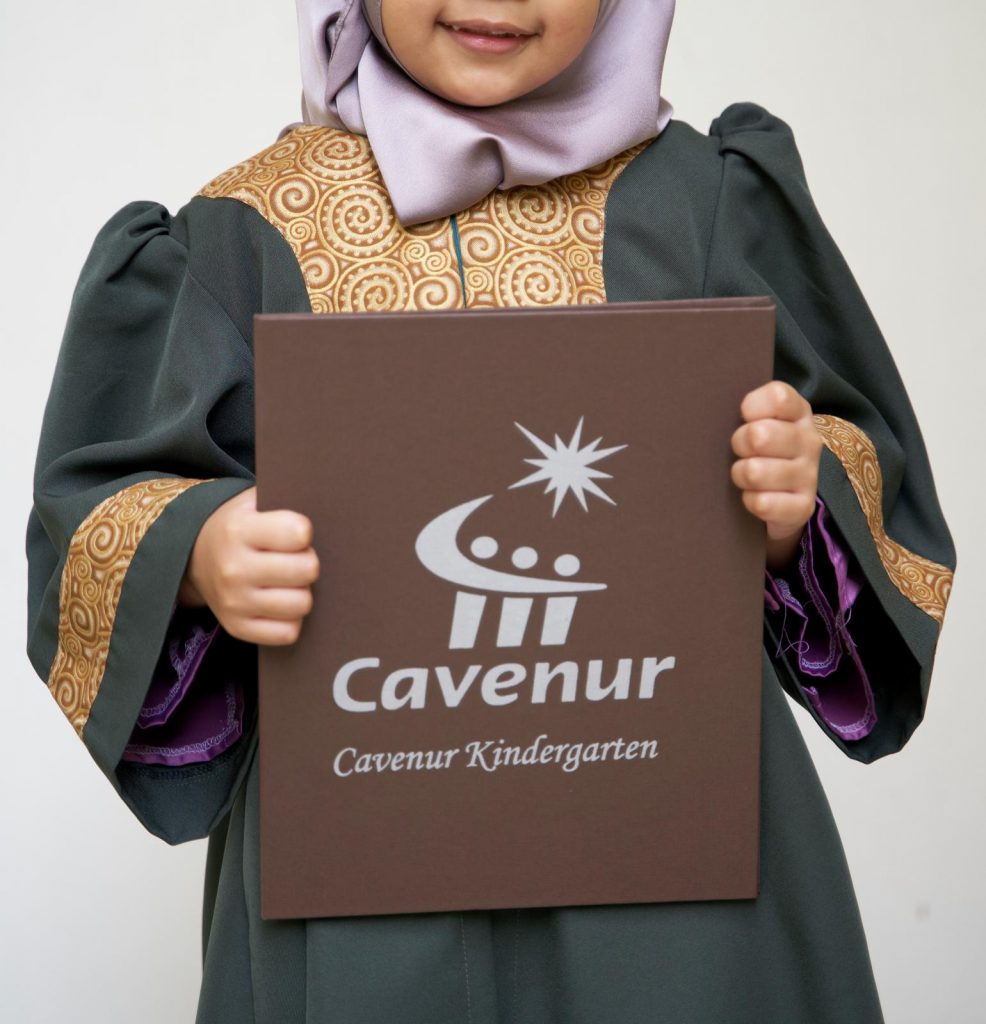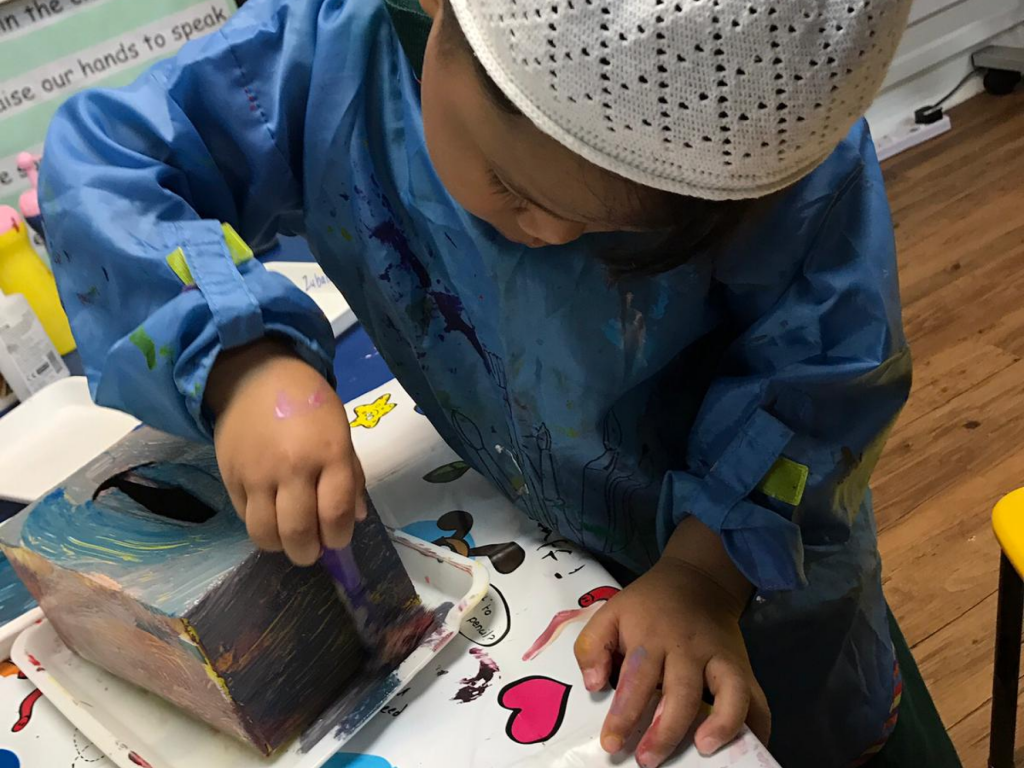 Our centre is located at: