Our late Education Advisor for the Islamic Curriculum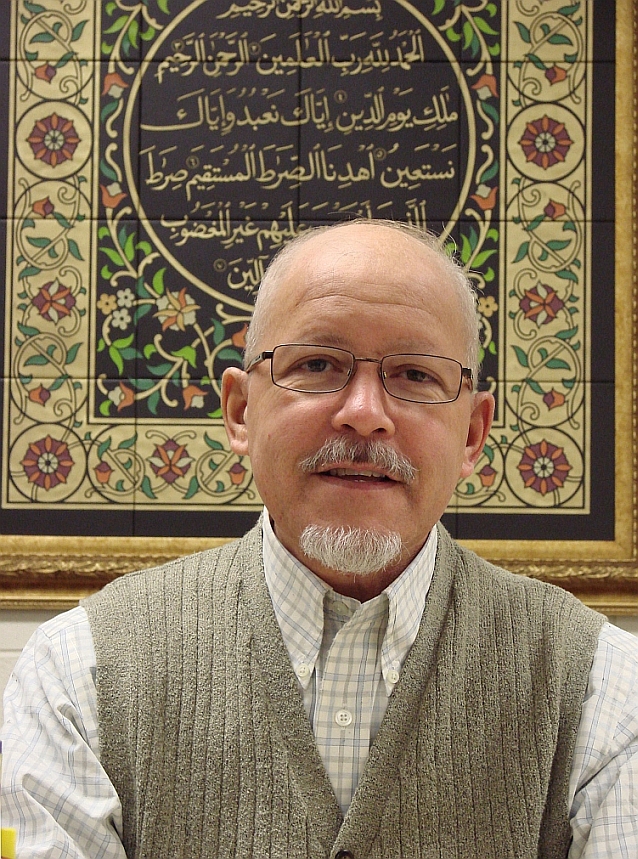 We were privileged to have the late Mr Dawud Tauhidi as our Educational Advisor before he left us on 23 May 2010. His valuable contribution through his advice and sharing of 'ilm had indeed left a deep impression on how education for our young Muslims should be. For about 11 years before his decease , Mr Dawud AT-Tauhidi had focused to develop an integrated curriculum for Islamic education, known as the Tarbiyah Project. This project aims to provide a more effective paradigm for teaching today's Muslim based on the concepts of powerful ideas, authentic instruction and the Integrated Learning Model (ILM²).
Mr Dawud AT Tauhidi, a native of Philadelphia, embraced Islam in 1972. He studied at Lehigh University and later studied Arabic at the University of Pennsylvania. In 1980, he graduated from al-Azhar University in Cairo, Egypt with a degree in Usul ad-Din. Later he taught at the Islamic Community Center School in Philadelphia. In 1983, Mr. Tauhidi completed his masters degree in Islamic Studies at the University of Michigan.
For more than two decades, Mr. Tauhidi was involved in various aspects of Islamic education—as a teacher, researcher, administrator and curriculum developer. In 1988, he helped form the Michigan Education Council and co-founded Crescent Academy International, a college-preparatory, Islamic school in suburban Detroit, where he served as Director since 1988. The school stands till today.
Our centre is located at: